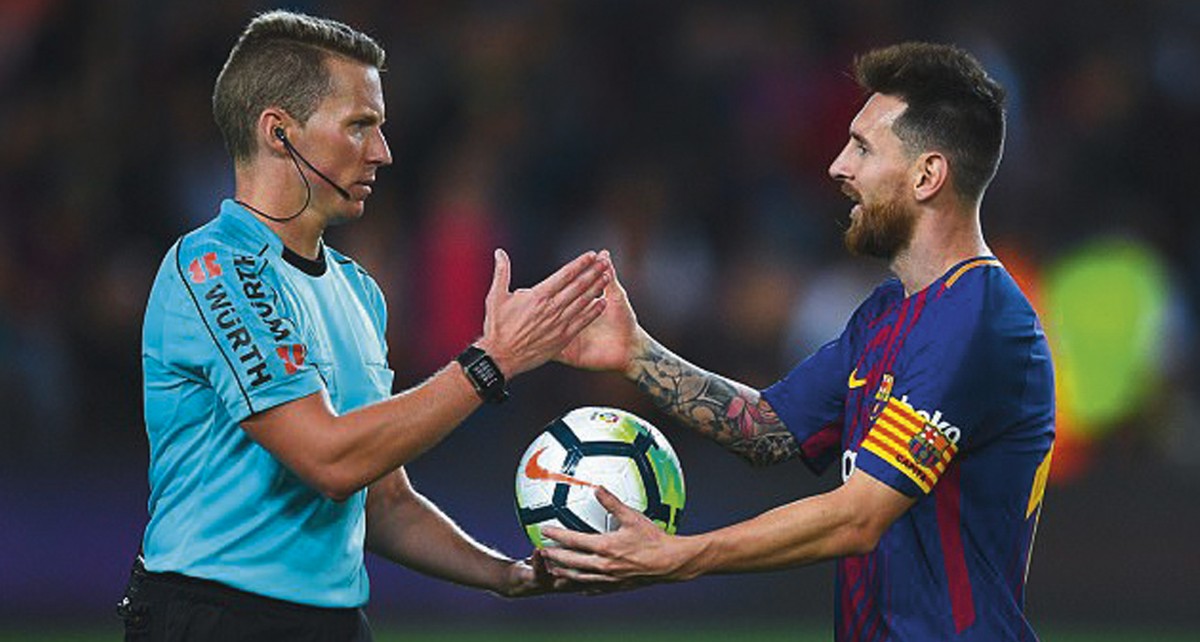 Würth connects – also in sports
Würth creates connections: be it screws or anchors, without fastening and connecting elements, the world would literally fall apart. By the same token, sports connects people on all continents. Team spirit, enthusiasm, motivation and success-oriented thinking are essential in the world of sports. These values perfectly describe Würth's corporate culture, which is why we are deeply involved in sports sponsoring.
For the best WÜRTH Taiwan experience
By pressing the agree button, you will allow us to provide you with the best website experience and simple shopping process. This will enable cookies in your browser, which contain data that are only used for statistical purposes, comfort settings or to display personalized content. This allows you to provide a customized experience according to your preferences when experiencing our website operations, services and applications.