System Services
We provide the CPS®KANBAN, ORSY® systems, a full-service system helps you achieve the best work efficiency. We will become your professional inventory manager and customize an inventory management plan that suitable for you. Please contact us, we will have a specialist for your further services.
---


Sales Services

Specialist Service
One of the important channel between you and Würth TW, our specialists can provide the solution for you by your site with the most convenient and considerate service.

Telesales
For more quickly and conveniently to our customers , Würth TW has launched a sales channel called telesales, it provides you with all kinds of professional services you need.
Service hotline+886 037 727 001, Monday to Friday from 9 am to 5 pm, except for public holidays.

ONLINE SHOP
The Würth Online Shop is an electronic catalog and ordering system for our customers that is accessible via the Internet. The online shop gives you access to more than 20,000 products, product details, approvals and data sheets. In addition, this platform offers the possibility of efficient ordering through the use of scanners. Archives and shopping baskets can also be generated, budgets set up, cost centres managed and approval processes carried out can be defined.
More advantages are:
Quick search and display of catalogue pages, product information, safety data sheets and your current, individual prices.
Simple ordering by adding the desired items to the shopping cart and tracking.
Order service around the clock, every day of the week.
Orders are immediately forwarded to our logistics department for delivery.
Use and management of desired cost centers.
---


Logistics/Delivery
Logistics and delivery as you need it! When ordering, you can decide whether you want the goods conveniently shipped home, to the company or to the construction site directly. If you order the item is from Germany, we will deliver the goods as soon as the products arriving. Thanks for your patient.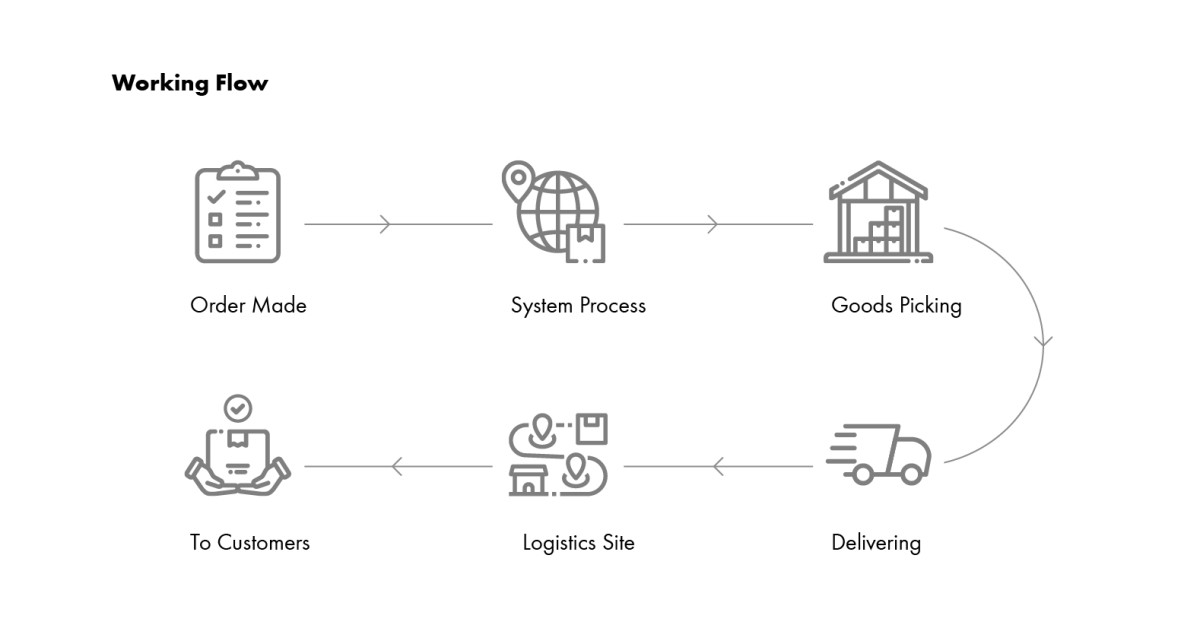 Attention:
After the order made, Würth TW will deliver the package vis logistics company to your designated receiving address.
General merchandise will be delivered within 3 working days under normal conditons; please contact customer service or sales specialist for pre-order or special merchandise delivery.
The packaging, transportation and delivery of the goods are damaged, missing parts, stains, etc.,please reject the goods, and ask the logistics company to return the goods to us.
---


Consultation and After Services
Official website functional guidance line
Contact via phone
In addition, if you have other questions about Würth TW Online Shop, please contact our service hotline +886 037 727 001. You can contact us from Monday to Friday from 9 am to 5 pm, except for public holidays.
For the best WÜRTH Taiwan experience
By pressing the agree button, you will allow us to provide you with the best website experience and simple shopping process. This will enable cookies in your browser, which contain data that are only used for statistical purposes, comfort settings or to display personalized content. This allows you to provide a customized experience according to your preferences when experiencing our website operations, services and applications.